High Impact Women's Leadership
Connecting High-Impact Women Leaders
As women, we rarely give ourselves the gift of self-development.  Questage® Women's Leadership Roundtables give high-impact, high-potential women, across industries and disciplines, an opportunity to connect with like-minded women. Each professionally facilitated roundtable is designed by women leaders for women leaders.  We create a safe and supportive space for participants to experience  self-discovery, peer-to-peer support, skill development, and personal/professional growth. Participants will gain fresh insights and perspectives on how to navigate the unique challenges facing women leaders.
Janis Milham and Kris Harmelink are your mentors, moderators, and guides through these roundtable discussions. In addition to guiding participants through a range of topics, Janis and Kris also share their experiences as high-impact female leaders in a Fortune 160 company. As roundtable moderators, they help participants draw out more from themselves and others to maximize the learnings.
Contact us today to learn more about these roundtables or to reserve your spot.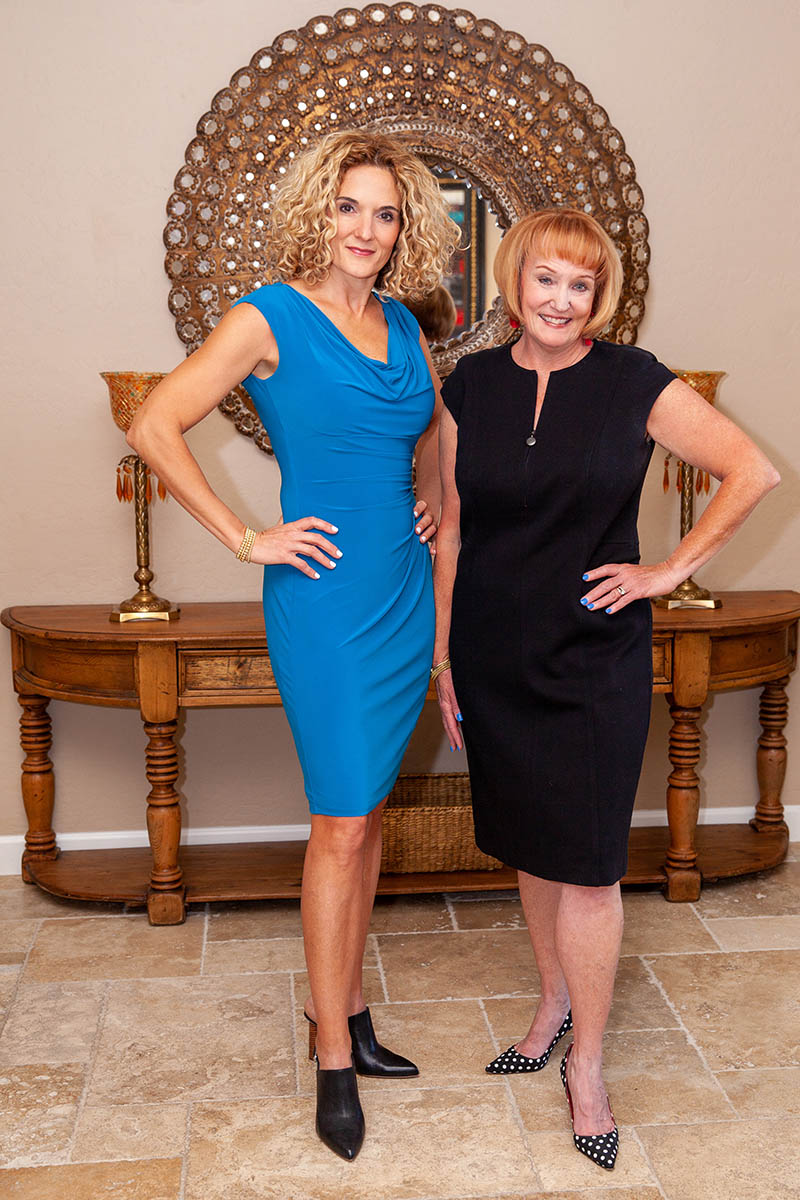 If you're ready to give yourself the gift of personal and professional development, request to join one of the below Women's Leadership Roundtables. Spots are limited to small groups of high-impact and high-potential women leaders.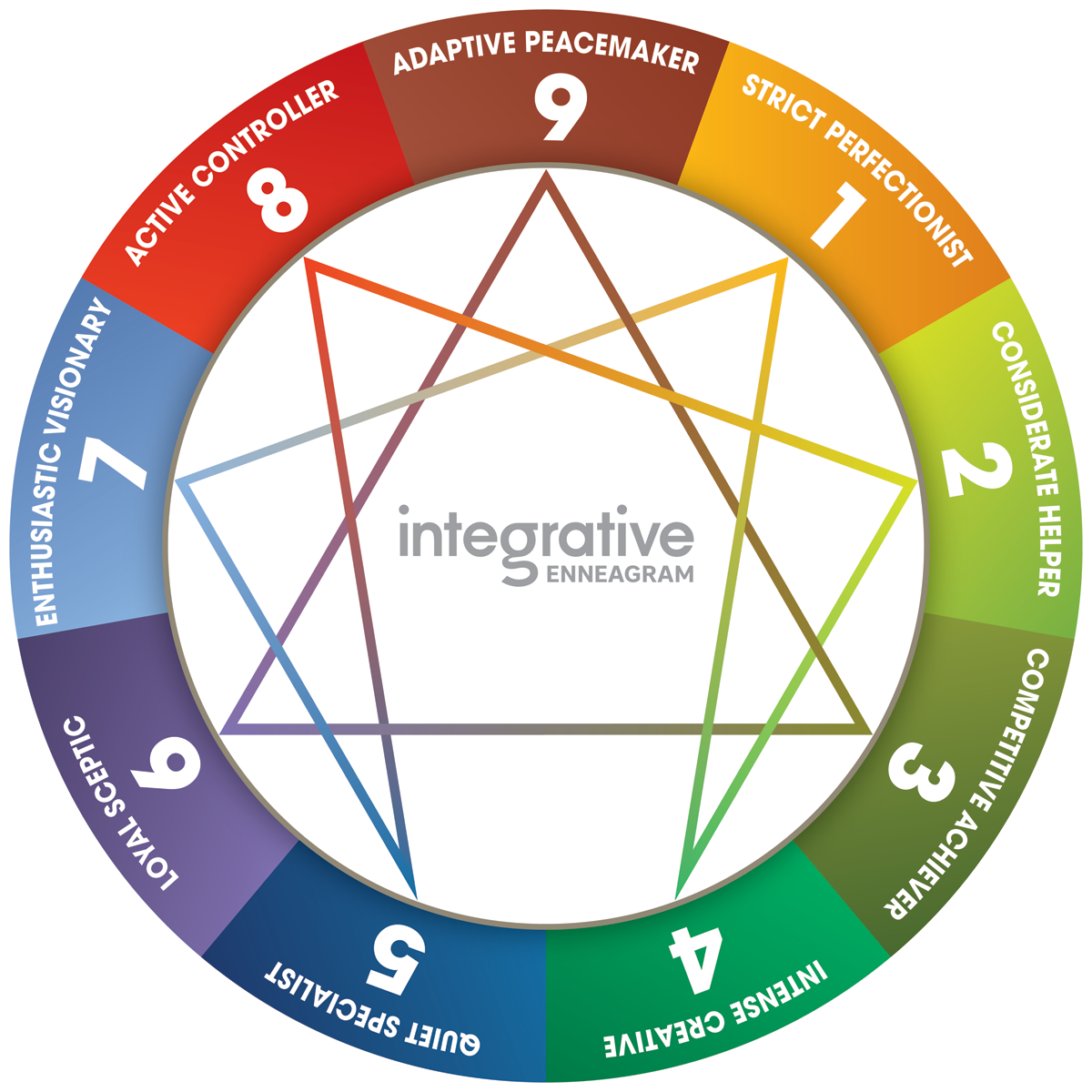 Women's Leadership Roundtable
Leadership Awareness & Enneagram
In this roundtable, participants will discover more about themselves and their styles as we utilize the scientifically validated Integrative Enneagram assessment tool to explore, discover, and discuss the motivations and patterns of behavior that help define them as leaders. 
We utilize the Integrative Enneagram's core motivations assessment as a tool for self-discovery that can open pathways to self-development. By understanding your core motivations alongside and in the context of others in the group, you will increase your awareness in working more effectively with others and learn how other high-potential women leaders harness their core motivations to deliver for their organizations, communities, and families. 
Session 1: Group Overview – In this session, roundtable participants will be introduced to the Integrative Enneagram, its applications, and how it allows for the discovery and development of the self. 
Session 2: One-on-One Debrief – Each participant will take the Integrative Enneagram assessment and have a one-on-one debrief with a certified practitioner to understand their results and the implications for their journey of leadership development. 
Sessions 3-6: Group Discussions – The remaining discussions will revolve around structured group conversations about the Integrative Enneagram and each participant's results to help women leaders discover more about themselves and their peers. Group discussion topics will include: 

Stress management

Conflict resolution

Productivity and motivation
Interpersonal communication 

Decision making 

Effective leadership



Acquire a deep understanding of your personal leadership style, how to unlock your full leadership potential, and how to tap into the leadership styles of others.
Women's Leadership Roundtable
Leadership Challenges Unique to Women
In this roundtable, participants will discuss the unique challenges facing women in leadership roles and how to overcome these obstacles as they serve their mission and reach their full leadership potential.
Despite more inclusive and representational workplaces, women still occupy a relatively smaller number of leadership positions compared to their male counterparts. For ambitious, career climbing women, the lack of peer support from other like-minded women in similar positions can make the climb seem daunting. But you don't have to do it alone!
In this roundtable, coaches and mentors will guide participants through structured discussions of the unique challenges facing women in leadership positions. In each session, participants will analyze how these challenges may be hindering their leadership potential, discuss strategies to push through barriers,  while  developing a strong support network of women leaders. 
Each session will have curated content  (podcasts, articles, short videos, etc.) to help shed light on the issues facing women leaders in the workplace as well as develop roadmaps for navigating challenges.Coaches will also share their own experiences encountering and overcoming a myriad of challenges they faced as women leaders, including: 

Maintaining Work/Life Balance

Getting a Seat at the Table 

Overcoming Imposter Syndrome 
Leading with Vulnerability AND Power 

Dealing with Stress in

Healthy

Ways 

Developing an Executive Presence  



Gain new insights, new tools, and more confidence to successfully navigate your career and elevate your personal and professional leadership.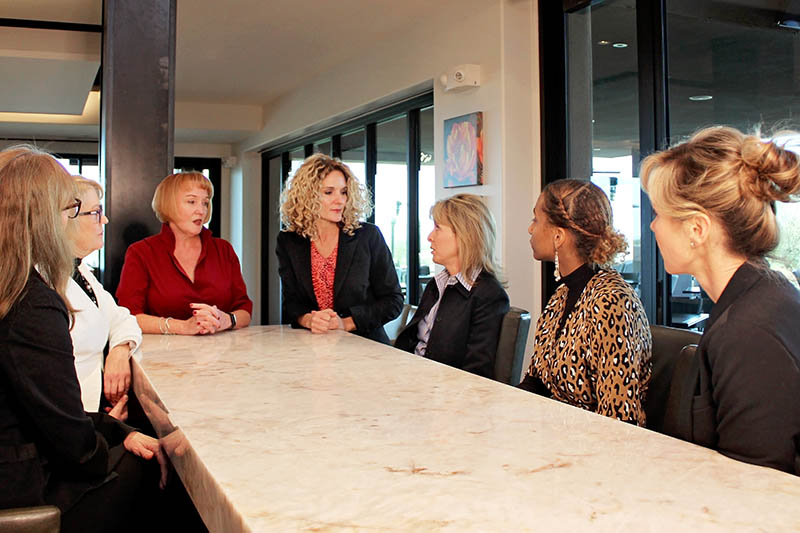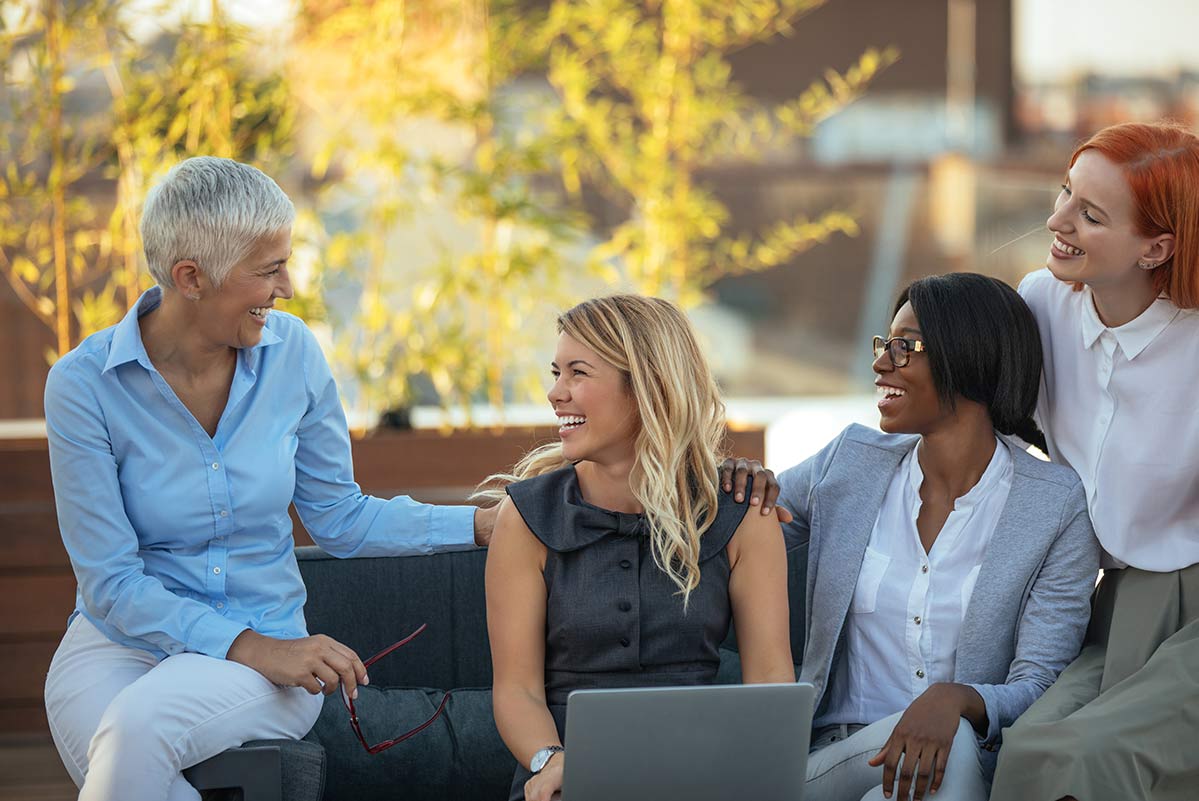 Women's Leadership Roundtable
Senior Leader Think Tank
It can be lonely at the top. This roundtable is reserved exclusively for empowered, accomplished, professional senior level women. We will provide a unique and supportive setting where senior female leaders can share insights and perspectives to help each other thrive.
Designed, facilitated, and moderated by accomplished women leaders Janis Milham and Kris Harmelink, the Questage Senior Leader Think Tank is an intimate small-group roundtable that brings together high-level women executives to support and learn from one another. These sessions are skillfully facilitated to ensure participants walk away from each discussion with fresh insights and a renewed sense of their potential to overcome the challenges of today and tomorrow.
Session 1: Introduction and Agenda Setting – During this 90-minute session, participants will get to know each other, discuss their backgrounds, and set intentions for themselves and the group. During this session, participants will identify topics of interest and co-create the agenda with the facilitators for the next five sessions.

Sessions 2-6: Coach-Facilitated Discussions – Questage coaches Janis Milham and Kris Harmelink will facilitate group discussions around the topics of common interest. Senior women leaders in this roundtable will have the opportunity to learn how like-minded women leaders in other organizations are navigating today's leading challenges. Sample topics of discussion may include: 

Managing a Remote Workforce 

Cultivating Company Culture 

Diversity and Inclusion 
Employee Mental Health 

Social Unrest 

Globalization



Build a network of fellow senior leaders you can tap into for insights, analysis, and tools to help you better manage challenges in your career and in your life.
The High Impact Women's Leadership Team
At Questage®, our coaches are accomplished business professionals that serve those who have made their mark as high impact leaders, as well as those thirsting to do so. Questage® stands out from other professional development, mentorship, and coaching providers as being proven high-impact leaders themselves, committed to serving—and connecting—others who desire to harness their power and influence for both self-actualization and the greater good of their organizations, communities, and the world.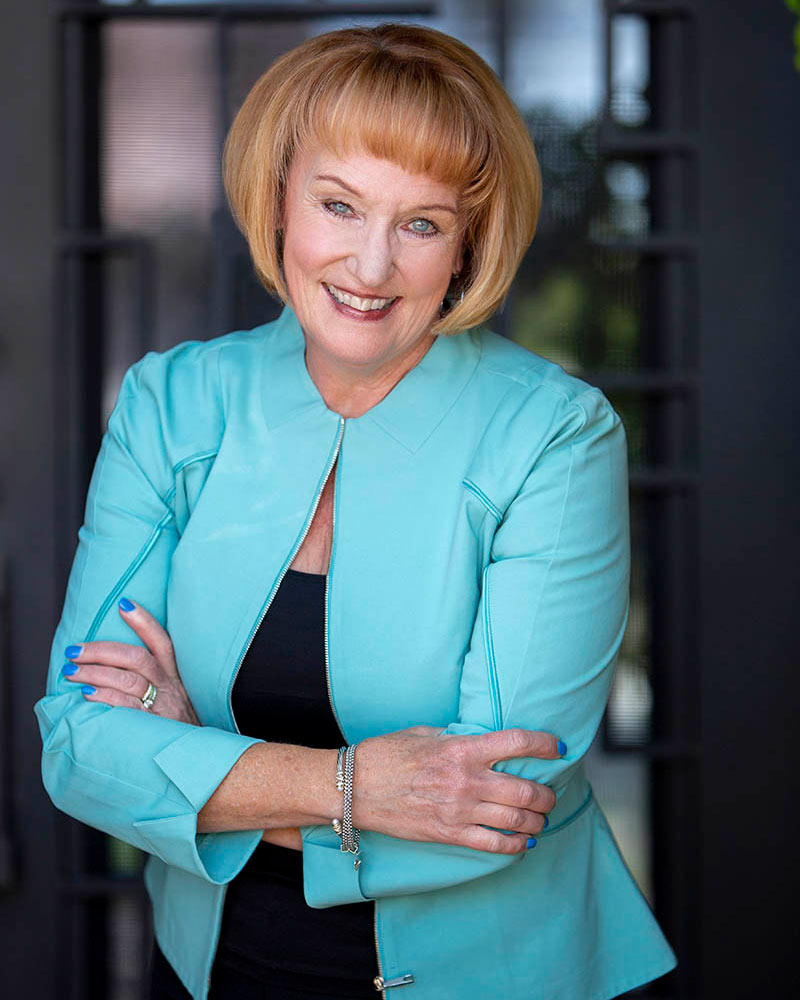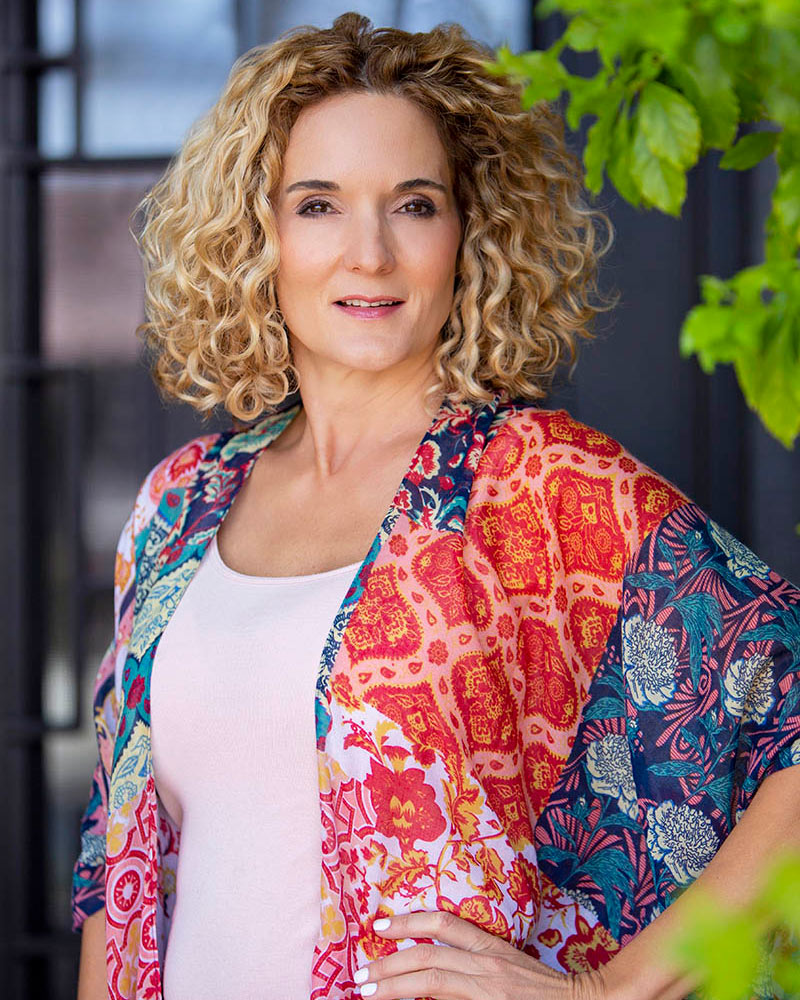 Testimonials
Thank you to Kris and Janis for your stimulating and insightful sessions! By introducing me to the concepts of the enneagram, you opened up valuable new perspectives on both my personal and professional life.  In just six sessions I was able to view my life from a completely new viewpoint, and suddenly see a clearer path to my future.
Kris and Janis offer a balanced approach of empathy and honestly with questions that invite pause about the work you're are doing and how you are doing it.   Working with the group has introduced me to new ways of engaging both personally and professionally.  Any program that can offer a platform to deeper connections in the work we do is priceless… Questage® women's Forum is just that!
The Integrative Enneagram assessment was so helpful in not only understanding my self- awareness but getting to levels of self-transformation. This is an effective leadership tool that didn't "box" me in but focused on the "so what."   I really appreciated a better understanding the other's results and hearing them discuss how they see the world through a different lens.  It helped me to better understand different personality types- what drives/motivates them and what limits them.
When I started this course, I thought I knew a lot about my enneagram style based on free tests I had taken online. Was I surprised to discover how much more there was to learn! The integrative Enneagram taught me about myself, my communication style, triggers, blind spots, subtype, centers of expression, stretch and release points and so much more. The course with Kris and Janis has helped me improve both my professional and personal relationships through a deeper understanding of myself and the enneagram. I highly recommend this course for anyone interested in self-improvement and for any teams looking to elevate their working relationship!