High Impact Women's Leadership
Connecting High-Impact Women Leaders
As women, we rarely give ourselves the gift of self-development.  Questage® Women's Leadership Roundtables give high-impact, high-potential women, across industries and disciplines, an opportunity to connect with like-minded women. Each professionally facilitated roundtable is designed by women leaders for women leaders.  We create a safe and supportive space for participants to experience  self-discovery, peer-to-peer support, skill development, and personal/professional growth. Participants will gain fresh insights and perspectives on how to navigate the unique challenges facing women leaders.
Janis Milham and Kris Harmelink are your mentors, moderators, and guides through these roundtable discussions. In addition to guiding participants through a range of topics, Janis and Kris also share their experiences as high-impact female leaders in a Fortune 160 company. As roundtable moderators, they help participants draw out more from themselves and others to maximize the learnings.
Contact us today to learn more about these roundtables or to reserve your spot.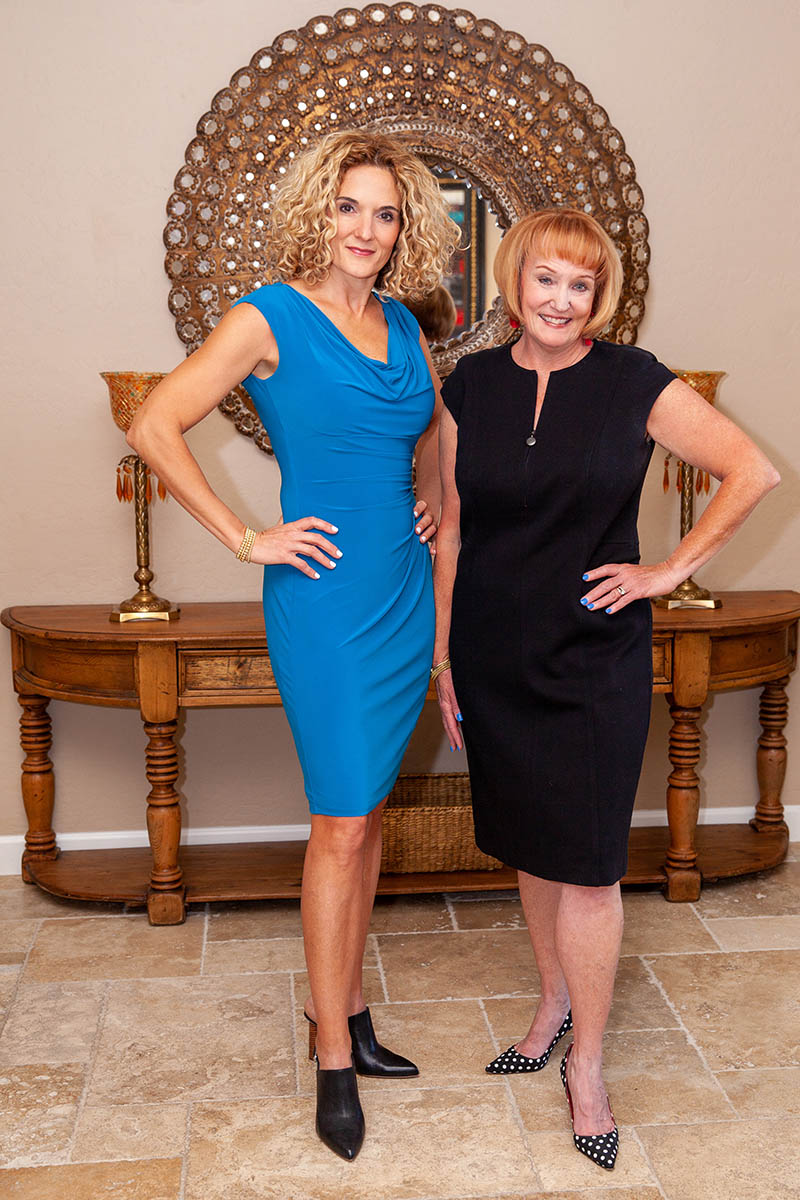 If you're ready to give yourself the gift of personal and professional development, request to join one of the below Women's Leadership Roundtables. Spots are limited to small groups of high-impact and high-potential women leaders.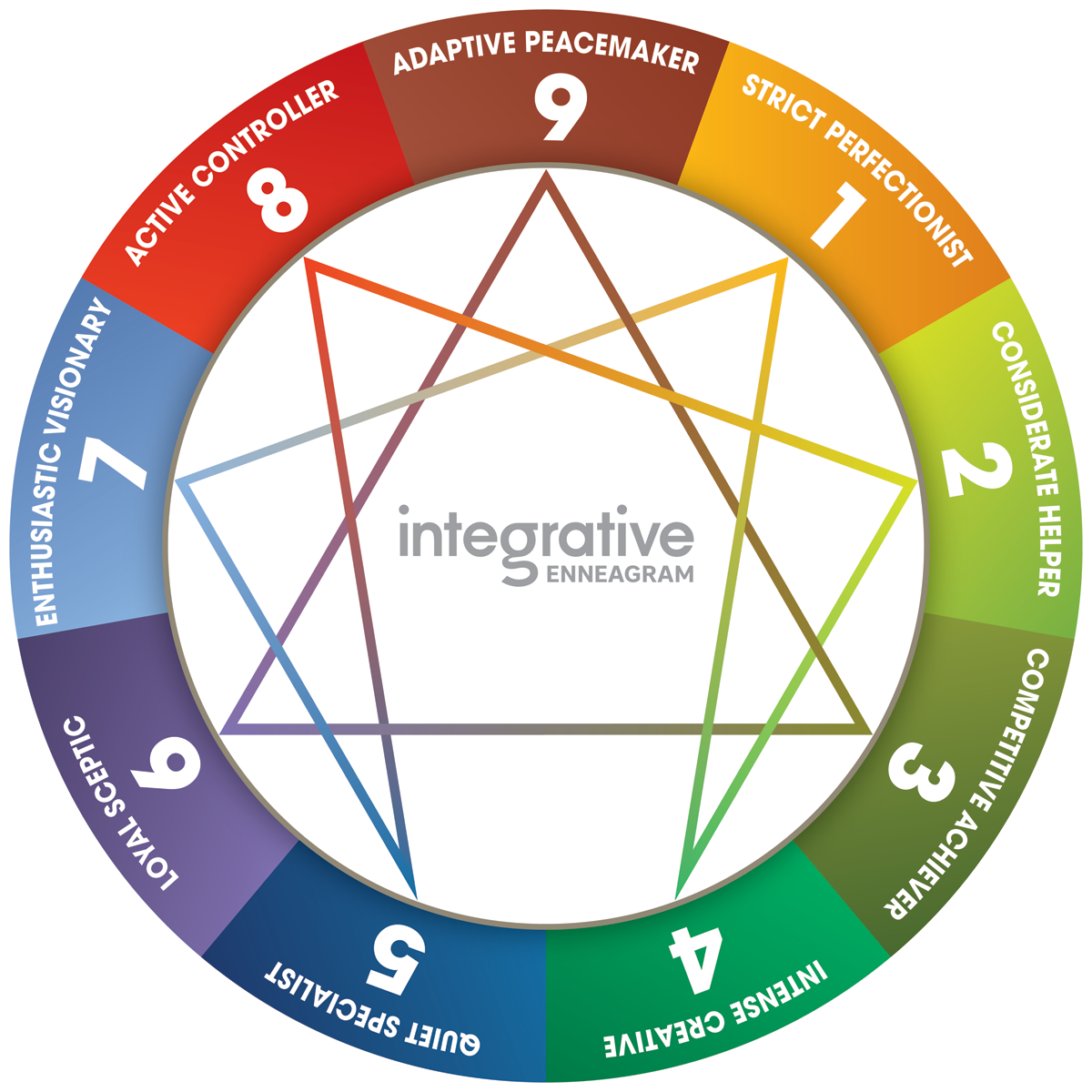 Women's Leadership Roundtable
Leadership Awareness & Enneagram
In this roundtable, participants will discover more about themselves and their styles as we utilize the scientifically validated Integrative Enneagram assessment tool to explore, discover, and discuss the motivations and patterns of behavior that help define them as leaders.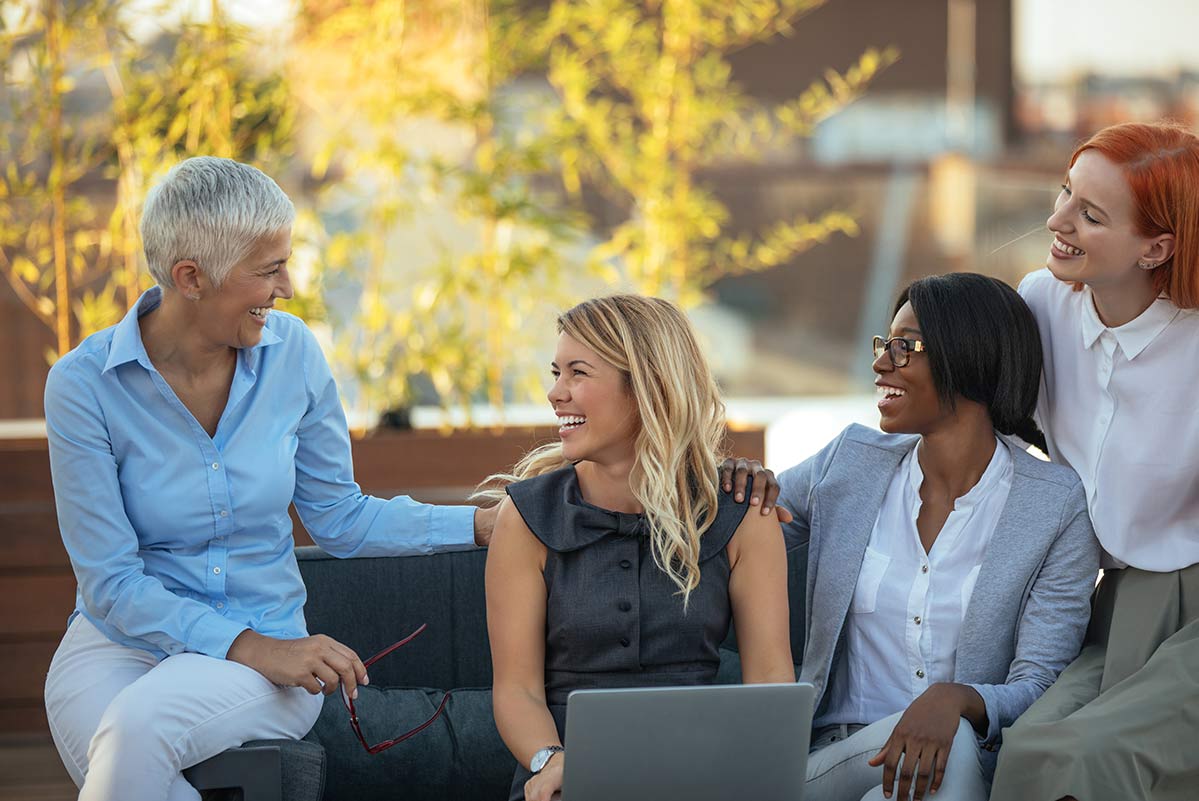 Women's Leadership Roundtable
Senior Leader Think Tank
It can be lonely at the top. This roundtable is reserved exclusively for empowered, accomplished, professional senior level women. We will provide a unique and supportive setting where senior female leaders can share insights and perspectives to help each other thrive.
The High Impact Women's Leadership Team
At Questage®, our coaches are accomplished business professionals that serve those who have made their mark as high impact leaders, as well as those thirsting to do so. Questage® stands out from other professional development, mentorship, and coaching providers as being proven high-impact leaders themselves, committed to serving—and connecting—others who desire to harness their power and influence for both self-actualization and the greater good of their organizations, communities, and the world.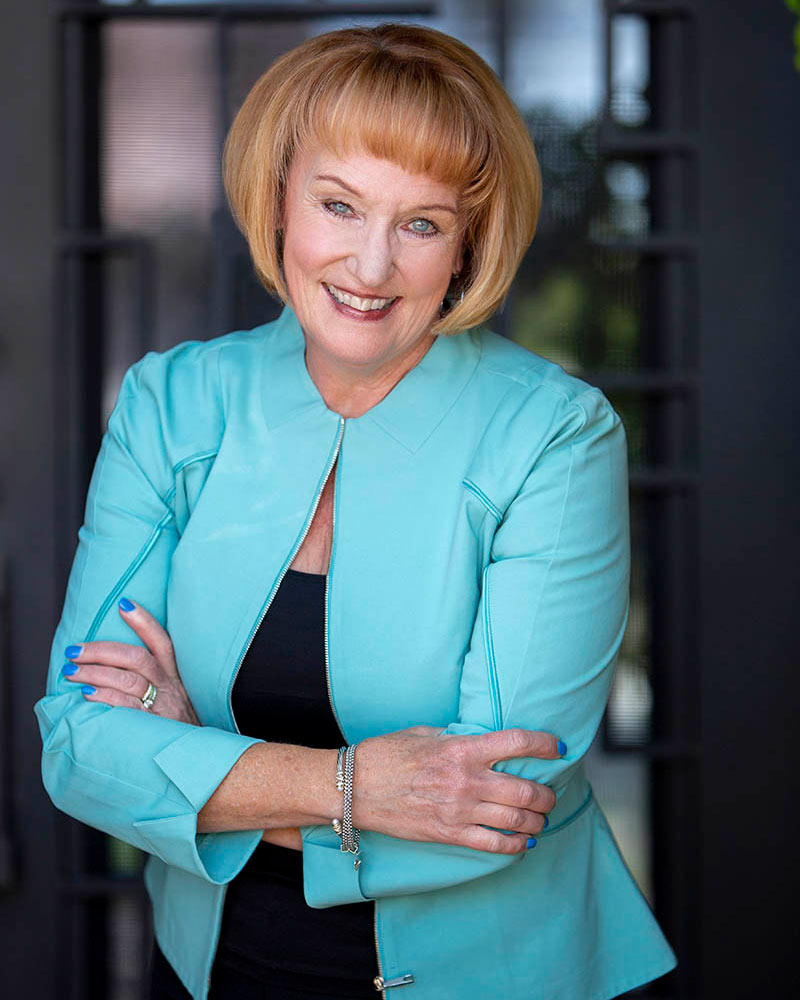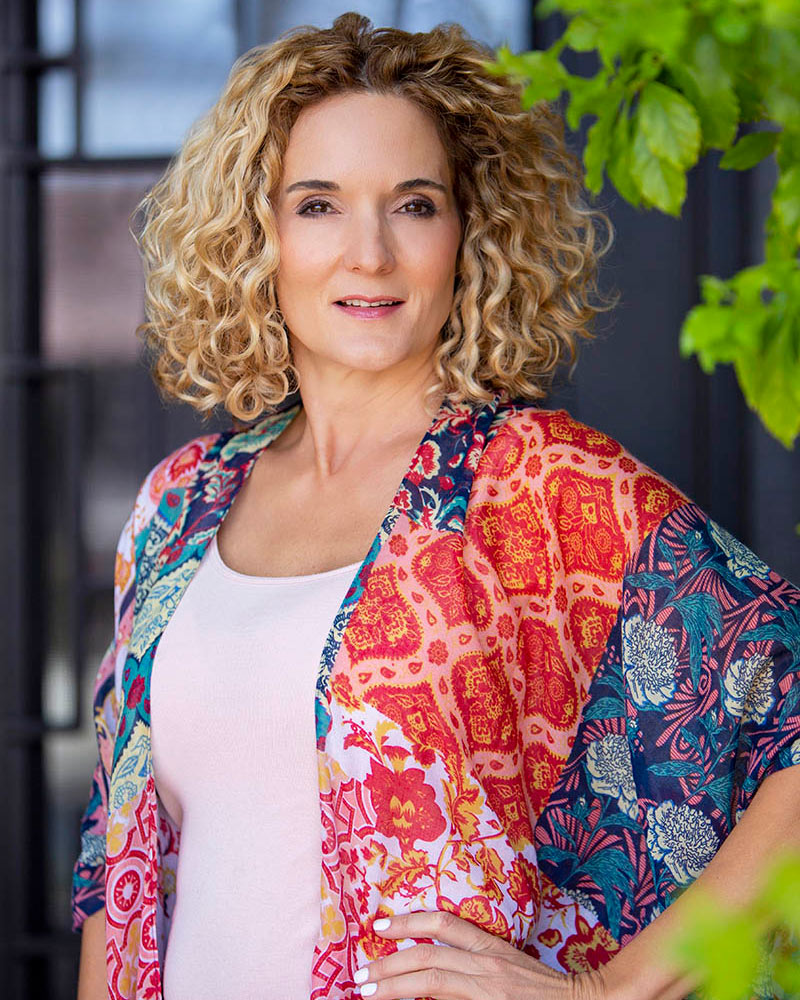 Testimonials
Thank you to Kris and Janis for your stimulating and insightful sessions! By introducing me to the concepts of the enneagram, you opened up valuable new perspectives on both my personal and professional life.  In just six sessions I was able to view my life from a completely new viewpoint, and suddenly see a clearer path to my future.
Kris and Janis offer a balanced approach of empathy and honestly with questions that invite pause about the work you're are doing and how you are doing it.   Working with the group has introduced me to new ways of engaging both personally and professionally.  Any program that can offer a platform to deeper connections in the work we do is priceless… Questage® women's Forum is just that!
The Integrative Enneagram assessment was so helpful in not only understanding my self- awareness but getting to levels of self-transformation. This is an effective leadership tool that didn't "box" me in but focused on the "so what."   I really appreciated a better understanding the other's results and hearing them discuss how they see the world through a different lens.  It helped me to better understand different personality types- what drives/motivates them and what limits them.
When I started this course, I thought I knew a lot about my enneagram style based on free tests I had taken online. Was I surprised to discover how much more there was to learn! The integrative Enneagram taught me about myself, my communication style, triggers, blind spots, subtype, centers of expression, stretch and release points and so much more. The course with Kris and Janis has helped me improve both my professional and personal relationships through a deeper understanding of myself and the enneagram. I highly recommend this course for anyone interested in self-improvement and for any teams looking to elevate their working relationship!