High Impact Transitions
One-on-One Coaching for an Impactful Third Act of Life
The Questage® High-Impact Transition Journey is a tailored 90-day process to discover, define, and execute a custom roadmap to keep what matters most to you front and center as you embark on your third act of life. This process helps you define goals, create plans, and execute effectively so you wake up each morning resolute in your ability to have a meaningful and impactful third act. 
Your personal mentor during this process is Master Certified Coach Allan Milham. Working side-by-side with you to develop and launch your transition roadmap, Allan will help you: 
Explore your calling to build, lead, or serve for a better world—locally, nationally, or globally.

Define the personal legacy you wish to be remembered for, and the steps needed to achieve it.

Strengthen relationships with your family, friends, and peers during and after your transition.

Design productivity maps that embrace and encompass your personal, professional, and philanthropic goals. 
The Questage® High-Impact Transition Journey is the only program available for leaders nearing retirement or who have recently transitioned who are driven to lead impactful, meaningful, and relevant lives after their careers. It is an unparalleled journey with the power to affect a permanent shift in those who are primed for transformation.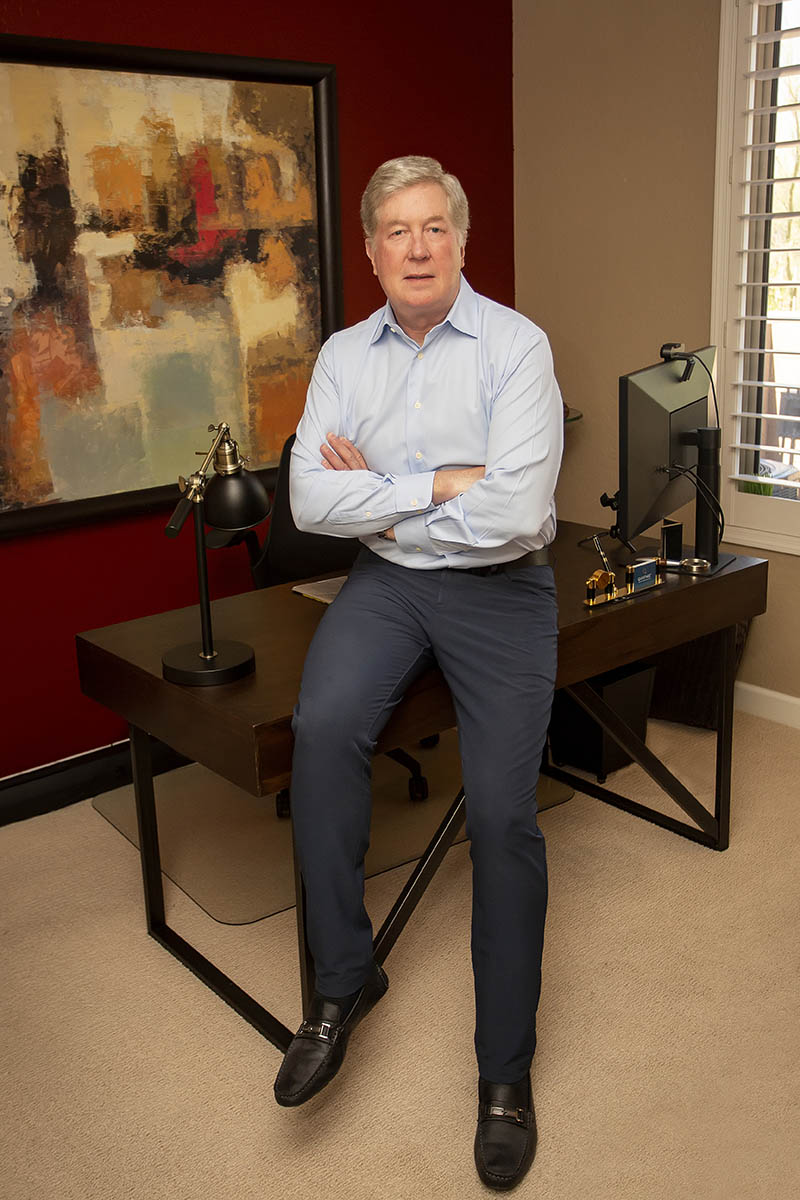 Curious? Watch the video to learn more
Meet Your Transition Coach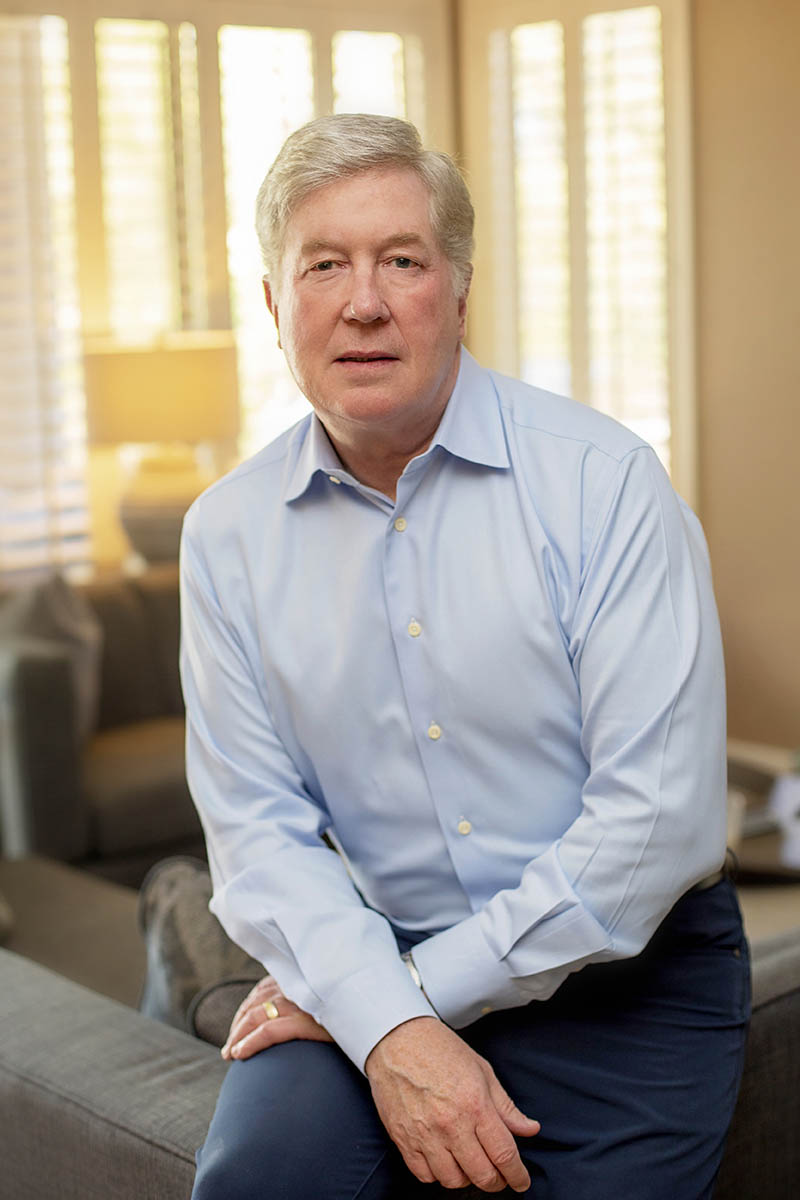 Testimonials
"The Questage® High Impact Transition Program took the combined complexity of my mind, values, and ambitions, shook them out like a rug, and enabled me to find the right-fit end-of-career path dictated from my heart, not my wallet. As a result, I am thriving."
"I got very clear on my talents/skills in such a thorough and categorical way combined with really looking at what my true passions are. I know myself better and therefore, know what I have to offer the world in a solid, confident and exciting way."
"The Questage® High Impact Transition Program inspires you to transformative action. The process provides clarity and important insight that helps you manage your Third Act of Life in today's chaotic world."
"I now have confidence about what I have to offer the world, the service I am gifted to do/give and the readiness to go out in the world and do it! This was only a faraway dream before our work together."
"The Questage High Impact Transition Program propelled me into creating a compelling roadmap based on my strengths, values and core competencies. As a result, I am now engaged in exciting work that is highly productive. I feel relevant and excited for Monday mornings to come."