Questage® is for self-aware leaders who want to grow their leadership skills and brand. We work with individuals and teams to amplify leaders' impact in their companies, their communities, and in the world.
The most effective and admired leaders are constantly seeking personal and professional development in every step of their leadership journey, no matter what age and stage.
Questage® provides customized, results-oriented coaching services to help individuals, teams, and organizations reach new heights.
Read More >
At Questage®, our coaches are accomplished business professionals that serve those who have made their mark as high impact leaders, as well as those thirsting to do so. Questage® stands out from other professional development, mentorship, and coaching providers as being proven high-impact leaders themselves, committed to serving—and connecting—others who desire to harness their power and influence for both self-actualization and the greater good of their organizations, communities, and the world.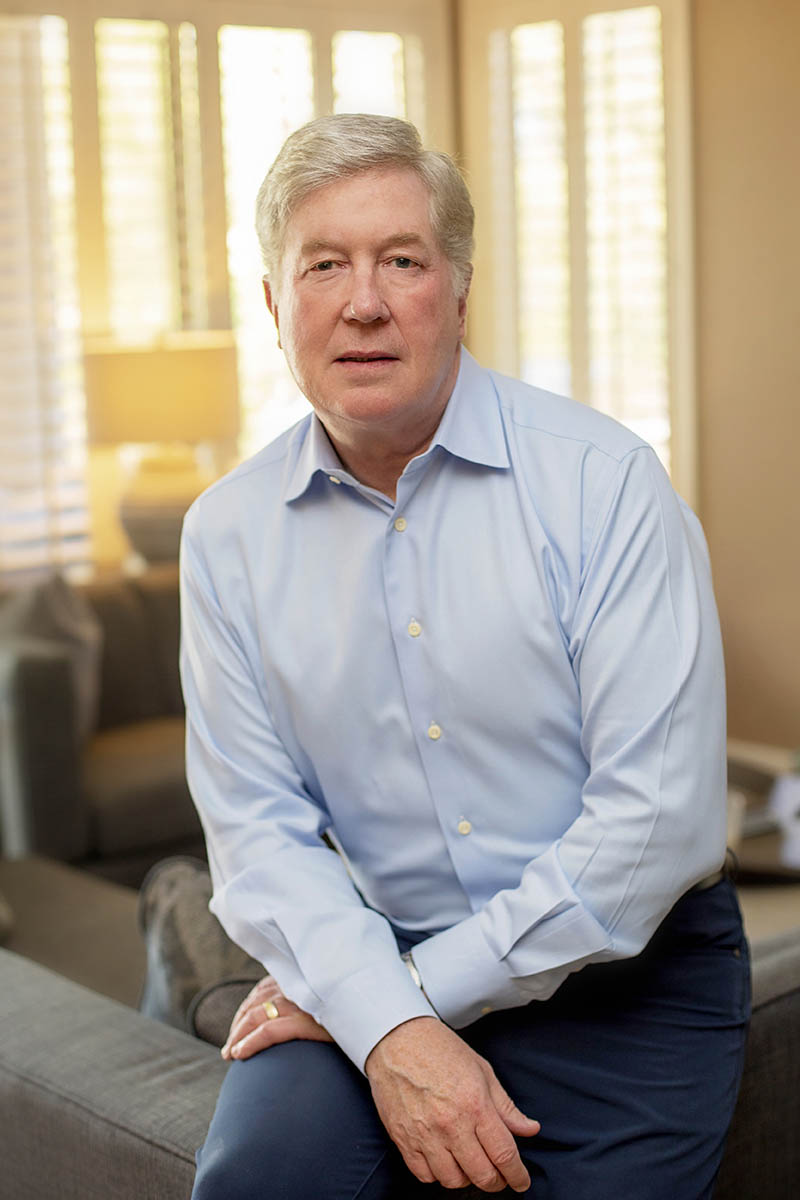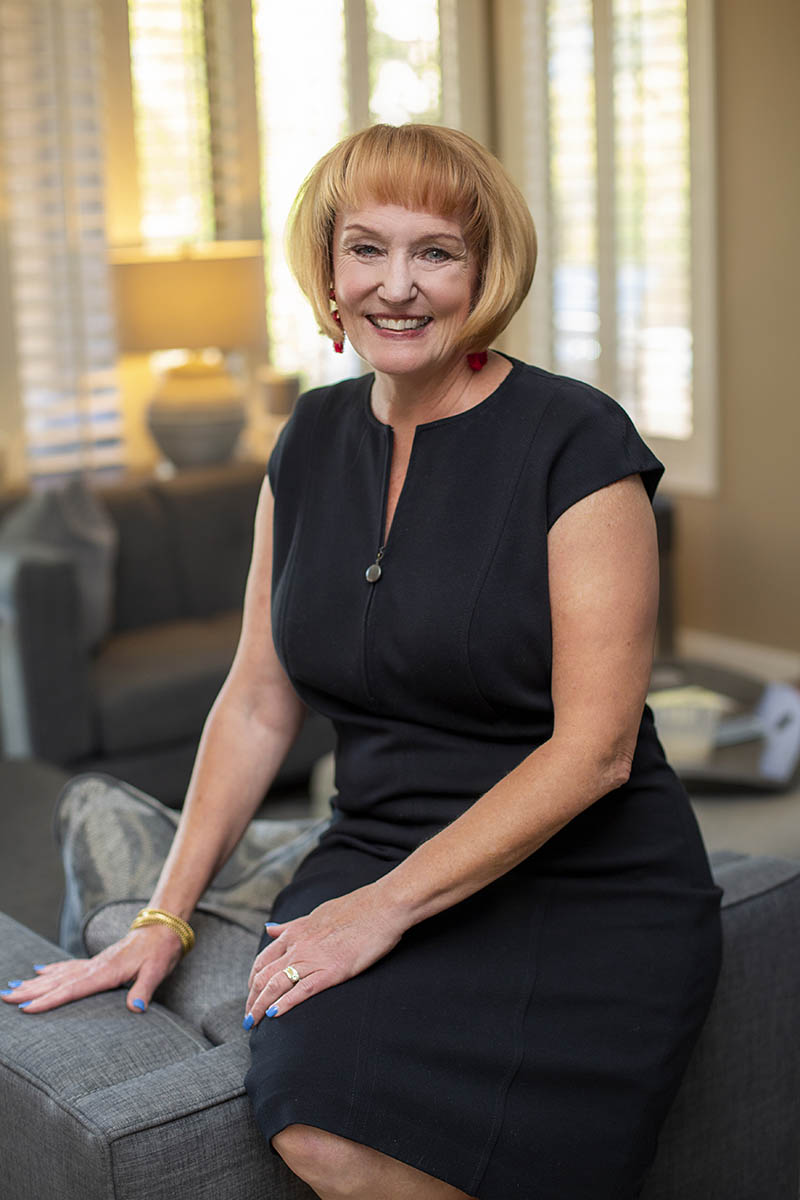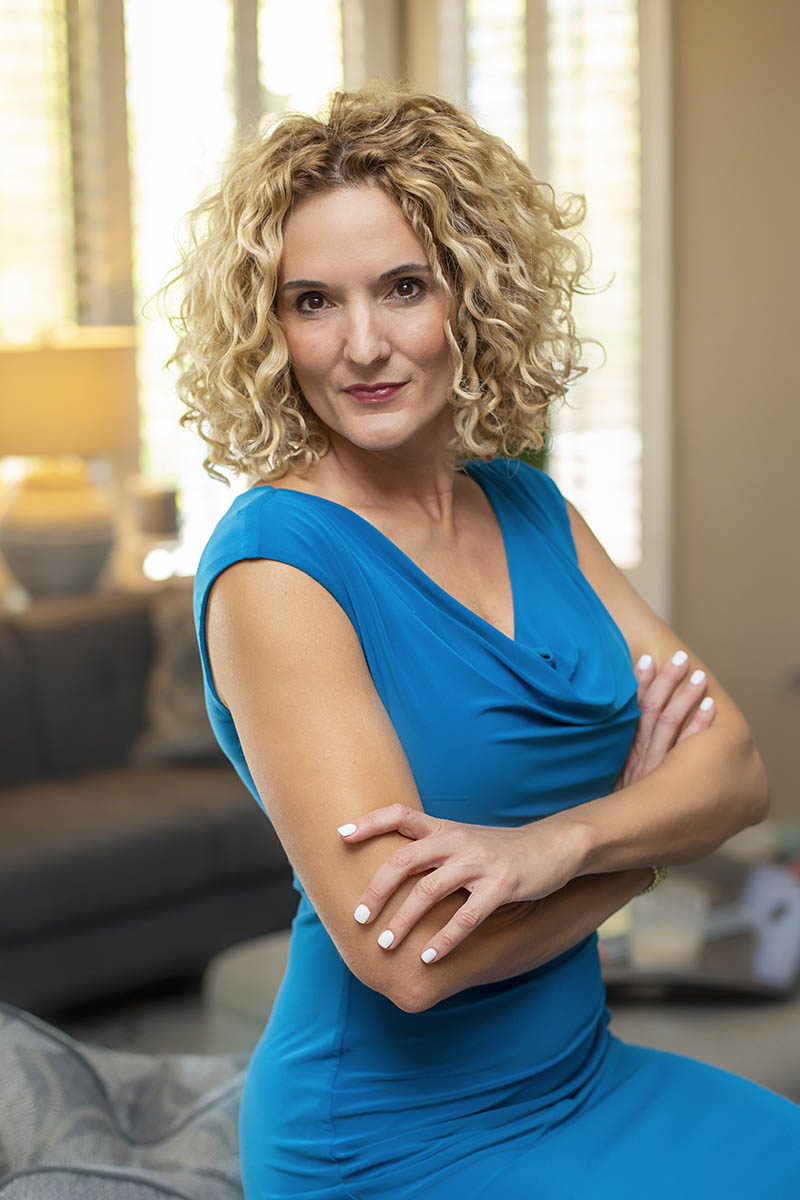 Testimonials
"Questage's Leadership Team Dynamics Program is a results-focused team experience with an amazing assessment process that provides the best results I have seen in 35+ years in the consumer package goods business.  The program drives an immediate understanding of both my own, and my team's, strengths related to our core motivations which helped us elevate our team performance and raise our impact as leaders."
"Team Building Programs come and go but experiencing Questage's Leadership Team Dynamic Program gave us powerful tools to better navigate our business challenges.  With me in a new leadership role, I can't think of a more impactful program that allows for greater team transparency where we leverage the individual strengths and elevate the team dynamics quickly that allows us to navigate tough conversations, become more decisive and operate with greater speed and effectiveness as a leadership team"
"The work I did with Allan was all about making me a better human – able to better manage the human condition of the complicated life of an executive.  It wasn't just about how I could be a better executive or accelerate my career.  My work with you helped me improve the way I face life in totality."
"You're a coach who understands the demands on business leaders in today's operating environment, especially in finance services.  You have amazing experience that bring forward relevant and practical advice."
"Janis was my coach/mentor for two years, and what a difference she has made on my career, my approach, and the way that I look at my areas of opportunity! Janis is able to use her own experiences as a woman in an executive role, and her journey to get there to help mentor and provide examples that put into practice what I could be facing as well. She asks the right questions that get me thinking what the true issues are and gives me the homework and coaching to arrive and the solutions or potential ideas. Personally, I have grown so much the last two years, thanks in big part to her support, guidance, and honest and brilliant advice."
"Kris helped me gain clarity to further understand my communication style and how I can elevate it to gain more alignment with the other members on my team."